Workshop & Training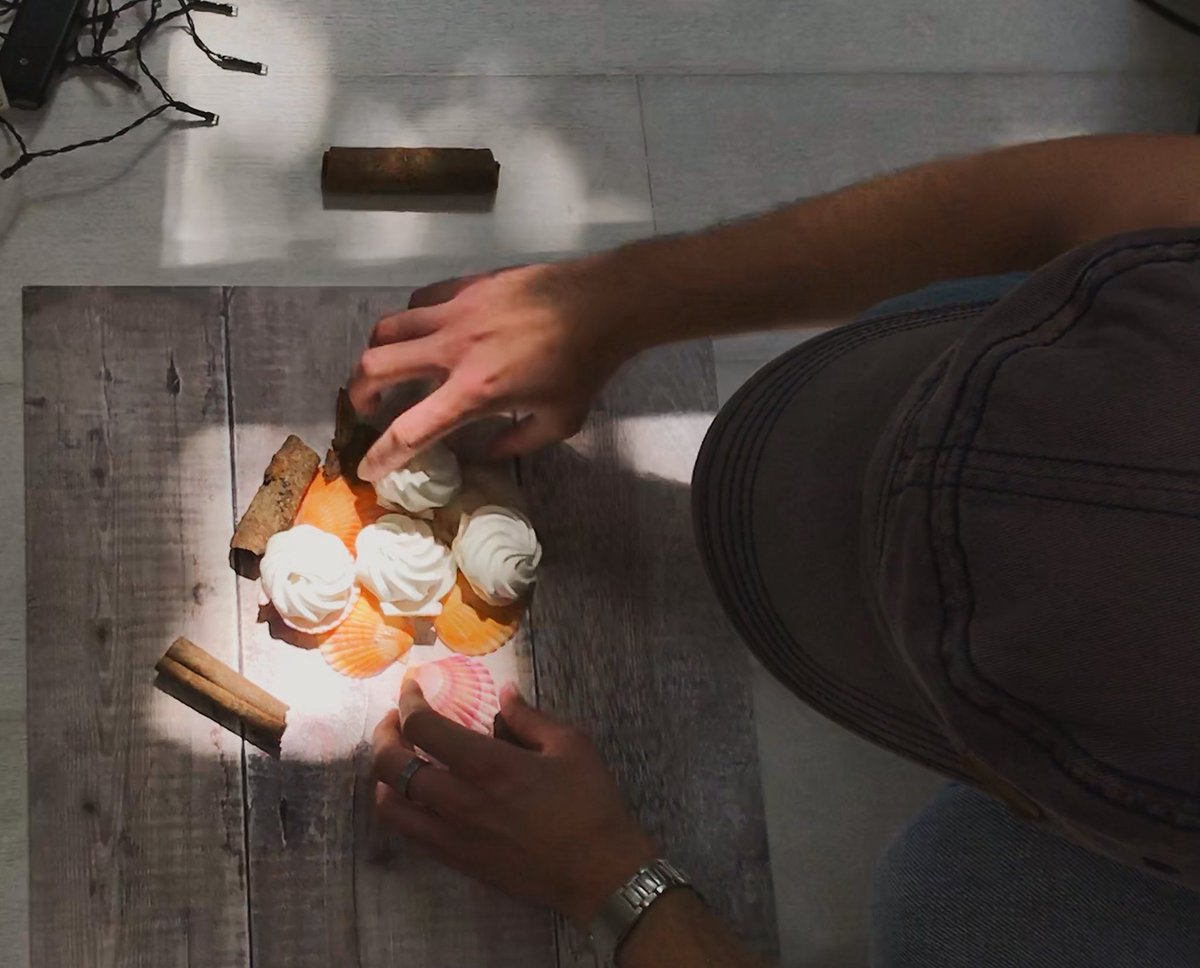 On top of design and photography, GLUE Studio also run workshops on photography, design and publishing
We founded the photography department for City Academy and developed the photography programmes for them. The workshops are run at sites such as the Actors Centre in Covent Garden.
We also provide onsite training for clients on publishing, both print and digital. Our CRM consultancy incorporates aspects of design and publishing as well. We have trained Managing Editors, Sub-Editors, Junior Writers and Project Managers in digital publishing.
We participate in seminars on design, journalism and marketing. Both GLUE Studio founders were trained in onsite training for digital publishing and mediation by the National Union of Journalists (NUJ).
Workshops and seminars:
2012 - Present: City Academy Photography
2018: Level39 talk on brand identity, "Who Are You?"
2015: University of Westminster, School of Media, Arts & Design - MA workshop, "Introduction to Web Journalism"
2013: Lim Kok Wing University of Creative Technology, London - Photography Workshop
2012: TEDxUCL, "Perspectives"
2011: British Council, Graphic Design & Photography Training, "Silkroad Programme (Uzbekistan)"
2011: Rebellious Media Conference, Institute of Education, "Research As Direct Action"
2011: London Design Festival (British Library, Oxford Brookes Center for International Publishing, "Whatever's To Become Of Books?")
2010: London Design Festival (Samsung Design Europe, "G-Tab and Mobile Health"
2009: London Design Festival (Nissan Design Europe, "East Meets West")